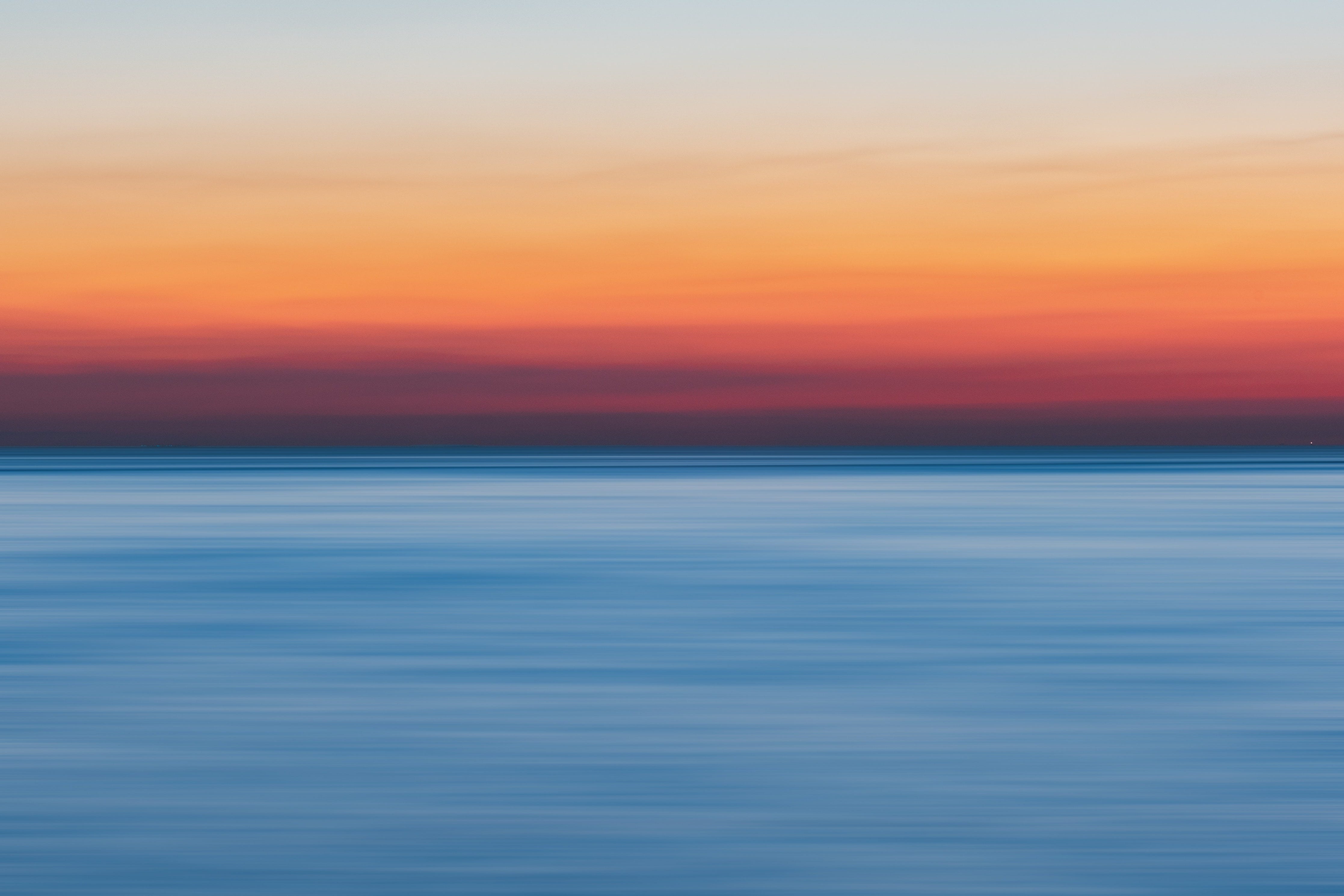 FirstPhase.
Where Creativity Lives
We design everything. And yes, we do mean everything.
Whether it's a poster for your next concert, an ad for yoga classes or a professional website for starting business.
You name it, we design it!
What we do
We design websites, brochures, banners, ads, logos, and everything in between. Talk to us about marketing materials, website design, and any other visual projects you've got cooking.
You
Every entrepreneur is different. That's why we will offer you a service completely based on you, and you alone.
UX Design
Next to your needs, we pay attention to User Experience. We will make sure the site will be as user friendly as possible!
Fully responsive
We will design a website that is fully responsive! This means that it will look perfect, regardless of what device it is viewed on.