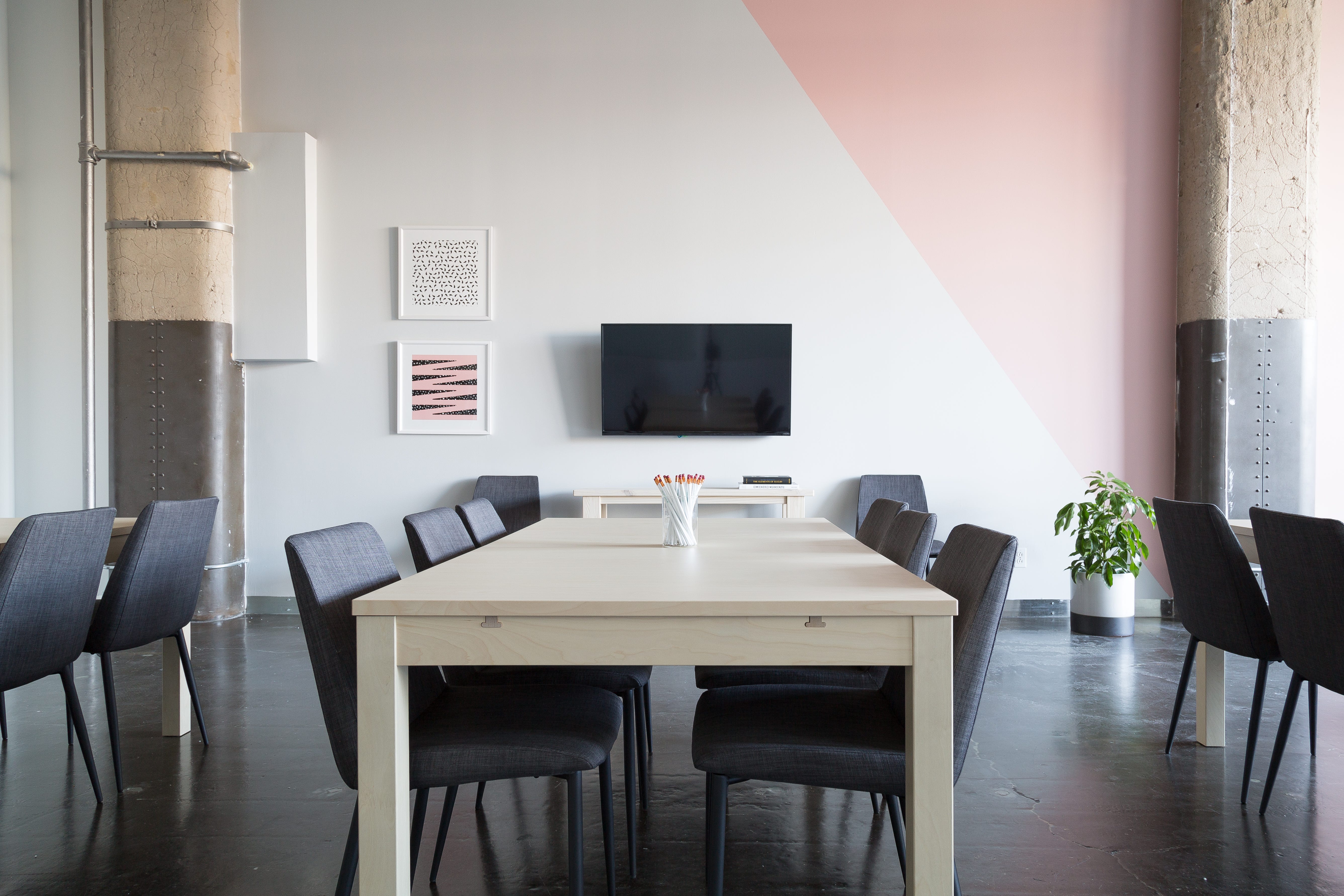 Plans
Every entrepreneur is unique in their needs and resources.
Here at FirstPhase, we understand that.
That is why we offer a variety of packages so that there will always be one that is a perfect fit for you and your business!
The starter
Are you on the verge of starting your business? Then this package is the perfect fit for you! This basic package gives you a website that reflects the image of your business, and helps you get your brand out there.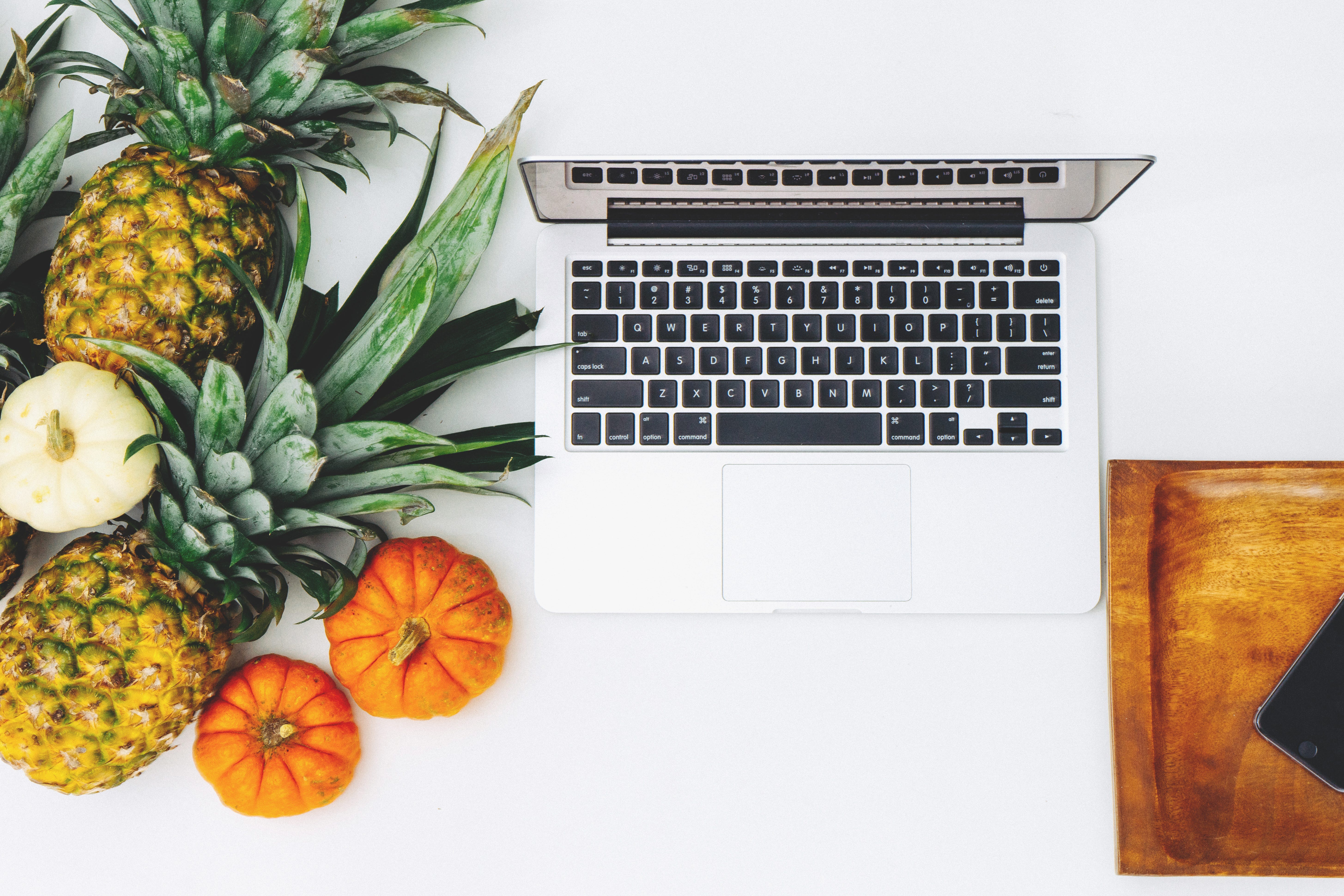 Keep on goin'
Are your plans for building your own business coming along nice? This plan will help you realize it all. This will get you a professional website, 500 business cards and your own, unique logo!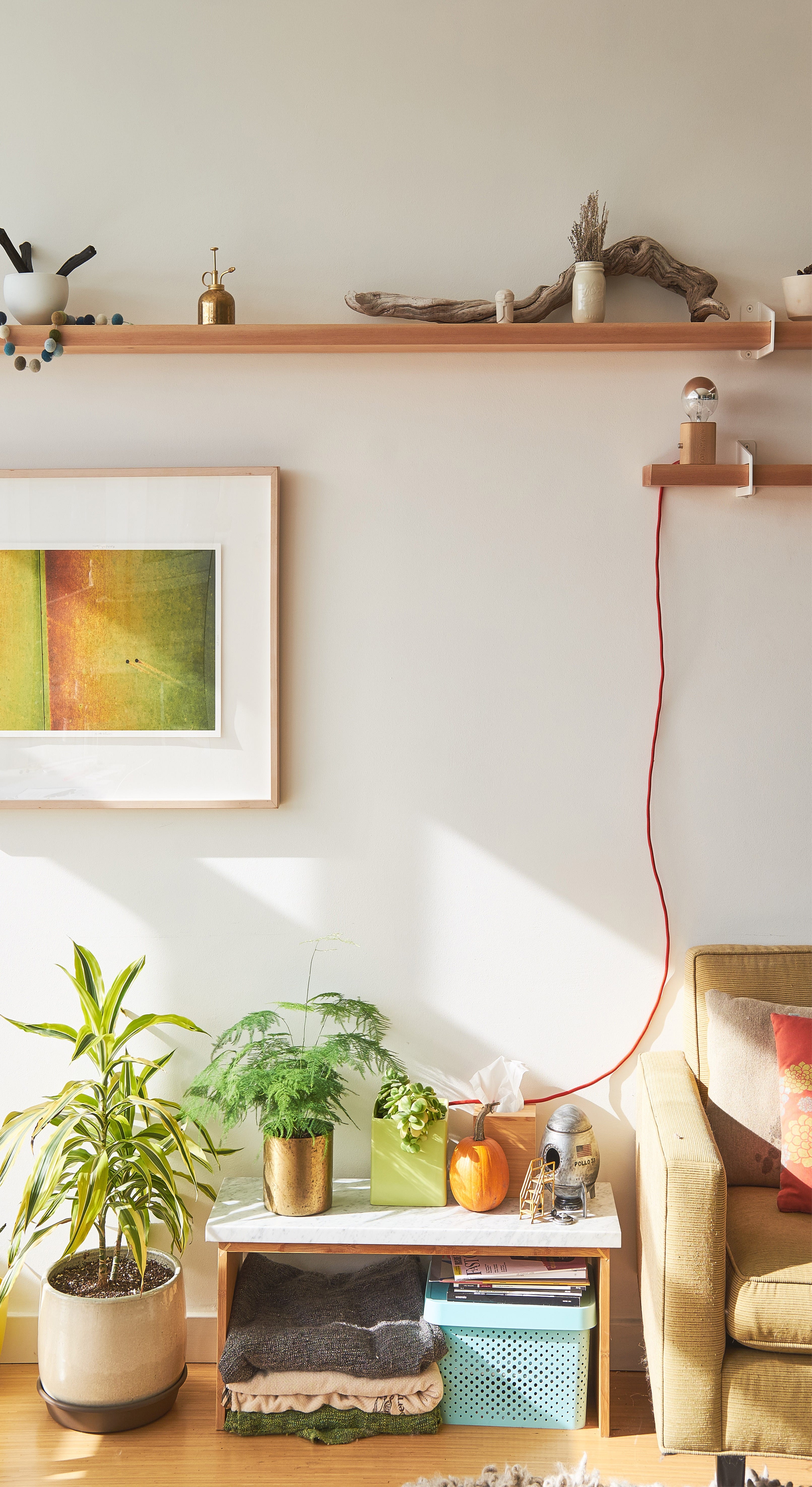 Full package
This is the full package, everything you want, and more. This package will get you a professional, responsive website, 500 customized business cards, your own logo, and we will help you with the analytics of your websites. Not familiair with terms like cohort analysis, behaviour flow and bounce-rate? No problem! That's where we come in. We will keep helping you with your business, and even after the project is finished you can contact us for help, or changes to your website without additional costs.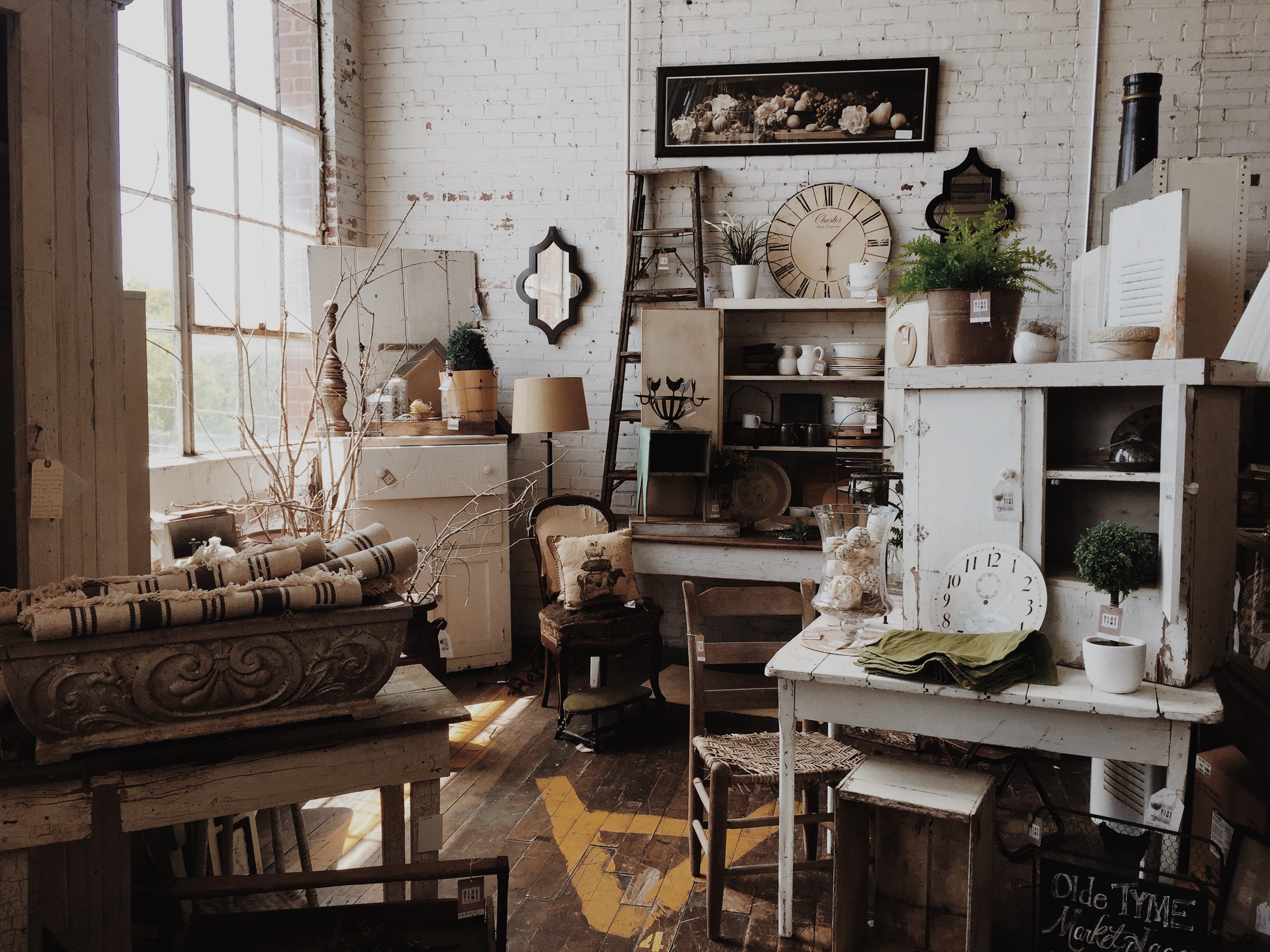 Logo design
Chances are, you already have a perfectly good website, but no catching logo, or professional businesscards. Then you're also at the right address! We can design a logo that fits your needs perfectly, but next to that, we can design businesscards, posters, stickers, buttons, and so on!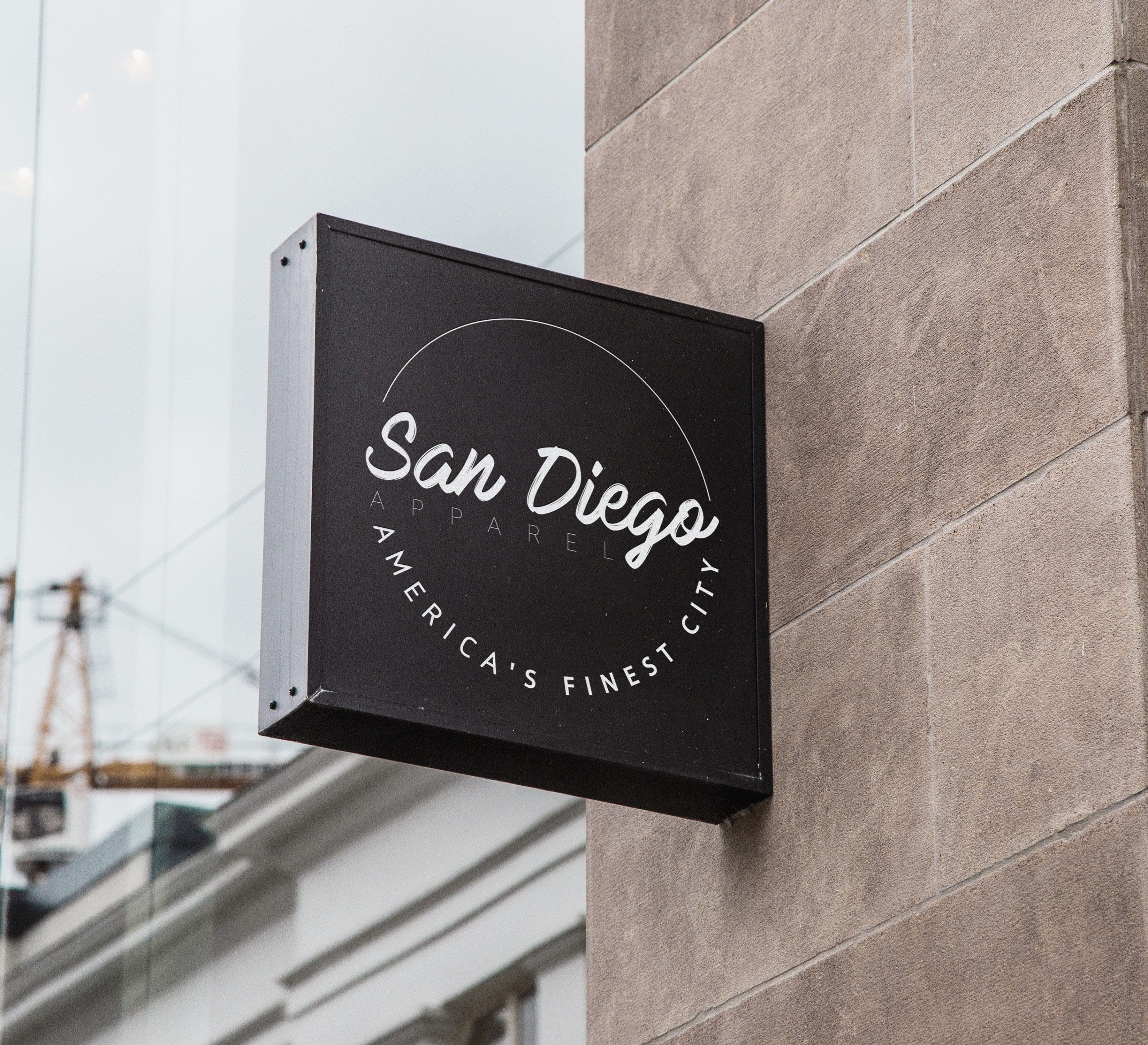 What else?
Can't you find yourself in whatever we offered above? No problem! We do a lot more. If you think a tailored plan suits you better, don't hesitate to contact us, and we'll work something out!